Training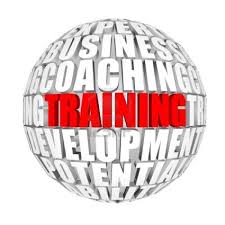 Houseman Environmental ltd offers a range of professional legionella training and awareness courses, in addition to their Legionella seminars and comprehensive educational programmes. Each course programme has been developed to suit varying candidate needs and levels of technical competence and experience. Our courses and seminars include some or all of the following issues:
The history of Legionellosis and current genome research.
Understanding Legionellosis, Legionnaires' Disease and Pontiac Fever.
The development of appropriate management and control measures.
Legionella awareness - understanding your responsibilities.
Local and national statutory and advisory regulations.
Best practice - statutory and advisory regulations around the world.
Appraisal of your national regulations.
Developing system risk assessments.
Development of appropriate precautionary and control measures.
Implementation of structured management systems.
Crisis management, what to do in an emergency.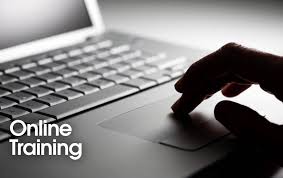 We offer a flexible range of professional training courses that can be delivered in a number of different ways, to suit your own requirements. Our training sessions, including our introduction, intermediate and advanced courses are run at regular intervals throughout the UK, Europe and USA.
Our innovative online learning packages can be accessed directly via the Internet allowing you to learn at a pace and location convenient to you. We also offer bespoke corporate training services that can be tailored to suit your specific company needs, and can be delivered at your own premises