Environmental Services
Houseman Environmental Ltd has over 75yrs of in-house experience in the Environmental Services area of water hygiene and water treatment.
Secondary Disinfection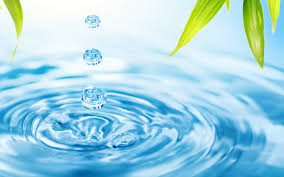 We are the leading experts on the secondary disinfection of domestic water systems using the environmentally friendly 'solid product' chlorosol.
This is a proven legionella control method, which is more cost effective and environmentally friendly than other available secondary disinfection systems such as Chlorine Dioxide.
This 'solid approach' also greatly reduces the health and safety risks associated with handling acids and caustic based chemicals
Water Hygiene Monitoring
Houseman Environmental have the in-house expertise to assist you in compiling your own monitoring regime to comply with L8/HSG 274 or we have the capability of taking this work on ourselves to give you the assurance that all work will be carried out under our quality control procedures to ensure full compliance
E-log Books
This compliance monitoring can be logged in a traditional paper log book system or it can be collated within our in-house e-log book/monitoring system.
This system is ideal for multi site contracts where the 'responsible person' is not always based on a single site.
Cleaning and Disinfection Services
Houseman Environmental's team of cleaning engineers have over 50yrs experience of carrying out cleaning of shower heads, tanks and down services system and full complete system disinfections in line with current L8/HSG274/HTM guidelines.
All work is fully certificated and is followed up with a full set of before and after photographs/condition reports and recommendations where required.
Water Audits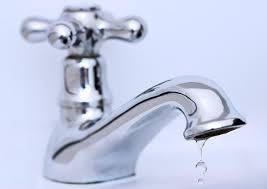 As a supplement to the L8 Risk Assessments and comprehensive monitoring packages available, Houseman Environmental can also offer an Audit visit, where we will review all work carried out by the customers in-house team of engineers and audit and verify that the work is compliant.
These visits tend to be six monthly on domestic type systems and quarterly on sites where cooling towers are present
Bacterial sampling and Analysis
Houseman Environmental ltd do have their own in-house laboratory but do use UKAS accredited labs for all the mico biological testing that may be included in our service packages.
This gives our customers the confidence that all results and therefore any recommendations arising from these results are independent of Houseman Environmental Ltd