Risk Assessments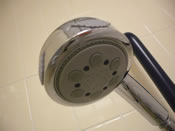 Our Risk Assessments are carried out by trained and competent Assessors and fully comply with the guidelines outlined in L8/HSG274/BS 8580:2010.
They provide a clear understanding of what is required of ALL parties that may be involved on site including an identification of the responsibilities undertaken by each party.
Our Risk Assessments provide a clear set of action points and times scales to assist in ensuring that all of the customers responsibilities are carried out in full compliance to current legislation and guidelines.
A suitable and sufficient assessment is required to identify and assess the risk of exposure to legionella bacteria from work activities and water systems on the premises and any necessary precautionary measures. The assessment is carried out by or on behalf of;
the employer, where the risk from their undertaking is to their employees or to others; or
a self-employed person, where there is a risk from their undertaking to themselves or to others; or
the person who is in control of premises or systems in connection with work where the risk is
present from systems in the building (eg where a building is let to tenants but the landlord retains
responsibility for its maintenance).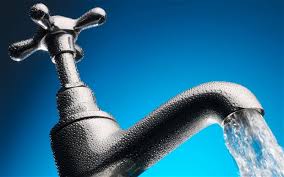 In conducting the Legionella risk assessment, the person on whom the statutory duty falls is required to have access to competent help to assess the risks of exposure to legionella bacteria in the water systems present in the premises and the necessary control measures.

The assessment should include identification and evaluation of potential sources of risk and;
the particular means by which exposure to legionella bacteria is to be prevented; or
if prevention is not reasonably practicable, the particular means by which the risk from exposure to 
legionella bacteria is to be controlled.
Where the assessment demonstrates that there is no reasonably foreseeable risk or that risks are insignificant and unlikely to increase, no further assessment or measures are necessary. However, should the situation change, the assessment needs to be reviewed and any necessary changes implemented.
The Legionella risk assessment needs to be reviewed regularly and, in any case, whenever there is reason to believe that the original assessment may no longer be valid.